Keeping a social, healthy, and connected culture in a remote environment can be difficult, but we've been lucky to think of ways to work around these challenges and harness a positive environment with thriving work relationships.
How is this possible?
One of the many ways we encourage a healthy culture is by implementing five key Core Values for Intrinsic Digital that we use as a guiding force in our internal interactions and our business with our clients: Accountability, Authenticity, Caring, Surprise & Delight, and X-ray Vision.
Each month we have our team members anonymously nominate their colleagues that represented these Core Values and award a small token to winners.
Last month, we were due to nominate the person in our company that best represented the Core Value: Authenticity. We set the expectation for caring to mean: "Our authority and expertise is grounded in truth and honesty."
Our winner for "Authenticity" was Lori DiGirolamo! Lori is the incredible Executive Assistant to the CEO. From the very beginning, she has been the driving force behind our organization, effortlessly handling an array of responsibilities with grace and efficiency. Her attention to detail is unparalleled, ensuring that every task is flawlessly executed. Not only does she excel in managing schedules and coordinating projects, but her warm and approachable nature also makes her an absolute pleasure to work with, and our "Intrinsic Mom!"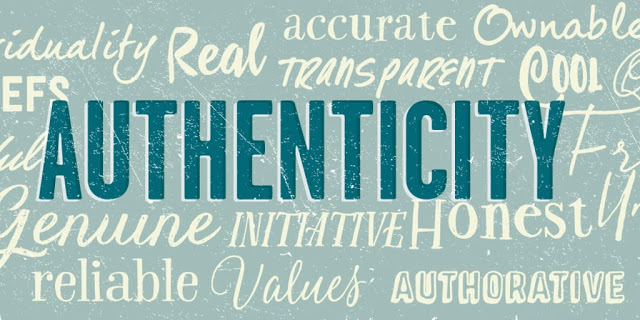 See what our team members had to say about Lori in their nomination submissions:
"Lori's authenticity shines through her sincere demeanor, transparent communication, and unwavering integrity in every aspect of her life."
"Lori is always true to herself. Her personality is so welcoming to everyone who comes to Intrinsic. We are lucky to have our Intrinsic mom!"
Next up
July's core value is Caring: "We show genuine concern and respect for our clients, each other and our communities through giving back and taking time."